This school is designed to help every day people learn practical ways to tune in and use their intuition in their daily lives.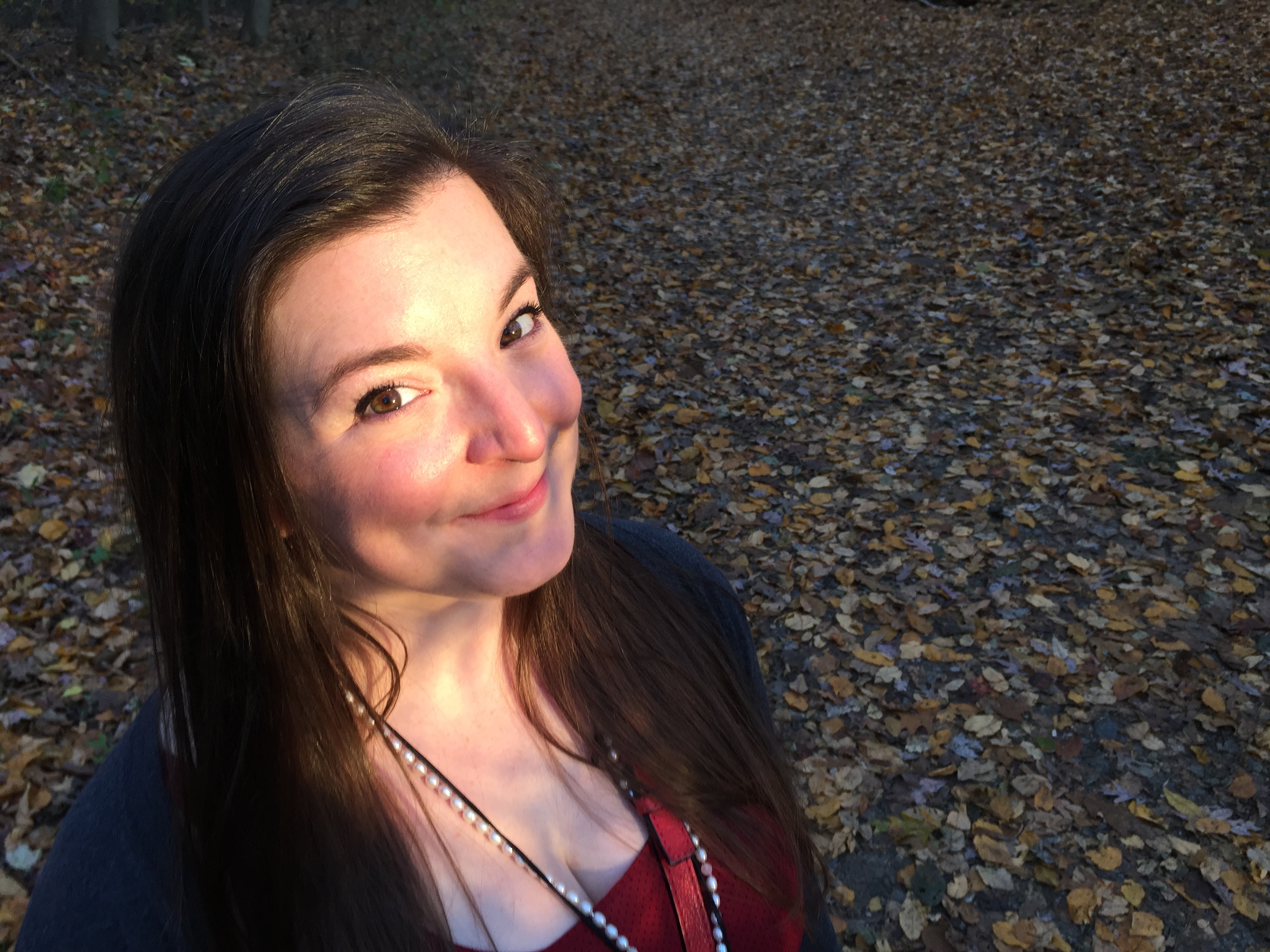 Hi, I'm Sheila Masterson
I love to help clients explore and connect to their intuition and fully commit to self-care.  I work with people in transition by bringing them back into balance, clarifying their purpose, and energizing them with the best way to move toward their goals.
Between social media and the twenty-four hour news cycle, our brains are constantly on overdrive, leaving so many people feeling exhausted, burnt out, and insanely anxious. I help people who desperately want down-to-earth guidance and tools to help them quickly figure out how to navigate challenges. Think of me like a side-kick on your spiritual journey – a little bit wise and a little bit goofy.
I am a Usui Reiki Master Teacher and Kundalini Reiki Master, past life healer, tarot reader, and medium. I like to call myself an all around energy specialist and I have been reading energy since I was a little girl.
Feeling skeptical? Not into all this woo-woo stuff? I know the feeling. You don't have to be into it for it to work for you. You just have to be open-minded.
Use this block for your bio. Explain to your audience who you are, and why you're teaching this course.